Meet Our Team

Dr. Jason Miller
DVM
Dr. Jason Miller, "Dr. Jay", was born and raised in Logan County. In 1994 he graduated from Illinois State University with a Bachelor's Degree in Animal Science. In 1998 he graduated magna cum-laude from Kansas State University with a degree in Veterinary Medicine. In 2009 Dr. Jay graduated from the University of Illinois Executive Veterinary Program in Swine Health Management.

After graduating from Kansas State University, Dr. Jay worked in a multiple doctor, mixed animal practice. He then practiced in western Illinois as a swine consultant. In 2003 he started Timbercrest Veterinary Service, a full service veterinary hospital in Atlanta, Illinois.

Dr. Jay is a member of AVMA (American Veterinary Medical Association), AASV (American Association of Swine Veterinarians), AABP (American Association of Bovine Practitioners), and ISVMA (Illinois State Veterinary Medical Association).

Dr. Jay enjoys spending time with his three children Ashley, Lane, and Tyler. They enjoy showing cattle and spending time outdoors together.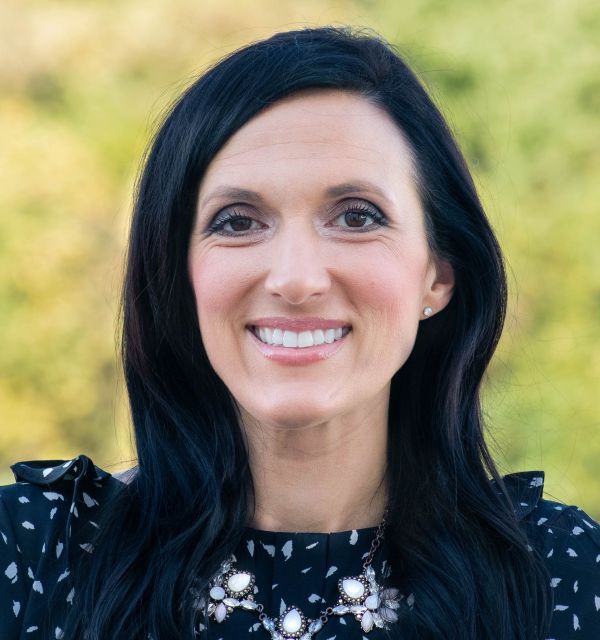 Dr. Sara Fluty
DVM
Dr. Sara Fluty grew up on a farm outside Mattoon, Illinois. She attended the University of Illinois where she received her Bachelor's degree in Animal Science in 2009, as well as her Doctorate in Veterinary Medicine in 2013.

Shortly after graduation, she and her husband Steve were married. Currently, Dr. Fluty, Steve, and their daughter, Fiona, reside in rural Bloomington near Steve's dairy farm. While much of her time outside of work is spent helping on the farm, Dr. Fluty also enjoys reading, spending time with family and friends, and showing Brown Swiss dairy cattle.

In addition to the cattle, other members of the Fluty family include two dogs and one cat. Minnie and Django are both heeler mixes who were adopted through various rescues, and Apple is a 15 year old tabby cat who Dr. Fluty adopted in college.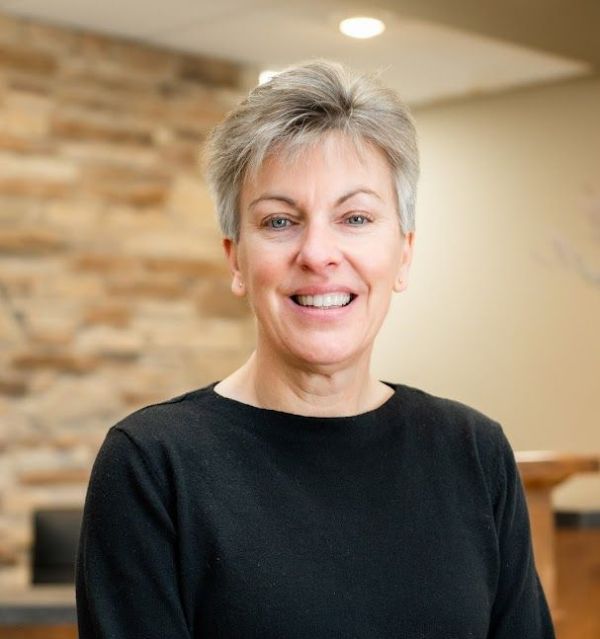 Dr. Lara Borgerson
DVM
Dr. Lara Borgerson joined the Timbercrest Veterinary Service team in January of 2015 as a small animal practitioner. After graduating from Mt. Pulaski High School, Dr. Borgerson earned her undergraduate and veterinary degrees from the University of Illinois, graduating with a Doctorate in Veterinary Medicine in 1994. Dr. Borgerson completed extensive medical and surgical post graduate training during an Internship at the Animal Medical Center in New York City. Although she loved her time in Manhattan, she missed her family in central Illinois and returned in 1998 to practice here in Lincoln.

Dr. Borgenson enjoys all aspects of small animal practice and finds that building lifelong relationships with her patients and clients is one of the most satisfying parts of her career. When not in the office, Dr. Borgerson enjoys birding, hiking, gardening, playing and singing in church choirs, and discovering a new book when her own pets are not sitting in her lap!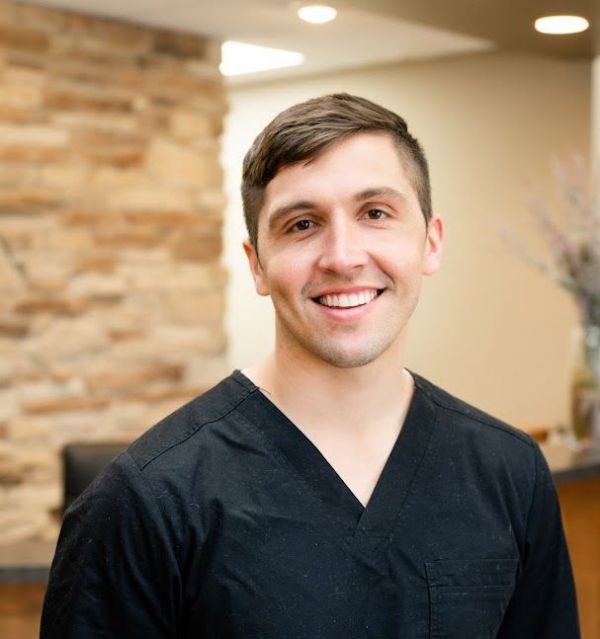 Dr. Zack Talbert
DVM
Dr. Zack Talbert grew up in rural Armington, IL. He attended Illinois Wesleyan University where he received his Bachelor's Degree in Biology in 2016. He then received his Doctorate in Veterinary Medicine from the University of Illinois in 2021. Dr. Talbert lives with his wife, Elizabeth, in Atlanta, IL. Together, they have a Bernedoodle named Remington. Dr. Talbert enjoys being in the outdoors, exercising, spending time with family, and inventing new products for the veterinary industry.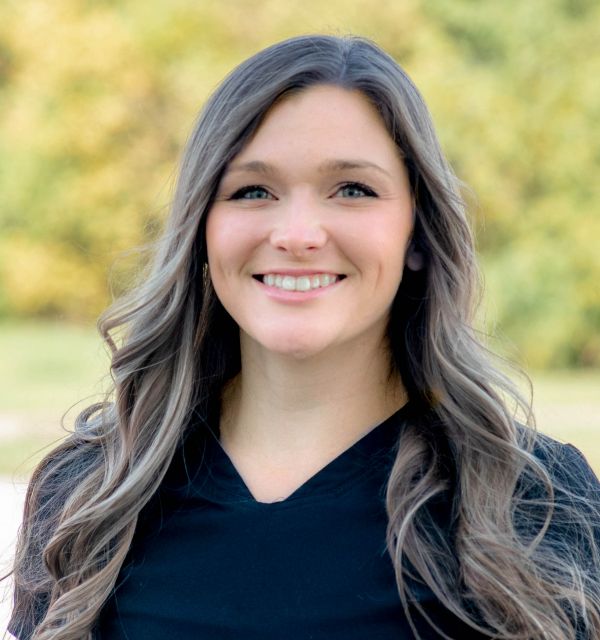 Sarah Huffman
Technician
Sarah joined our team in 2015 as a Veterinary Assistant. Sarah grew up on a small horse farm in DeWitt County where she showed horses and goats throughout her lifetime. Sarah graduated from Richland Community College in 2013 with an associate's degree in science and Illinois State University in 2015 with a Bachelor's degree in Animal Science and Agribusiness.

Sarah still resides in Dewitt County with all of her four-legged babies. She has one horse named Sundae who is a paint gelding. Sarah also has two dogs; Toy Poodle named Bear and a Labrador Retriever named Genevieve. She also has two inside cats, Mia and Tinkerbell. She recently adopted a stray cat named MJ who is adapting to the indoor/outdoor life very well. Outside of Timbercrest Sarah enjoys spending time with her family and friends.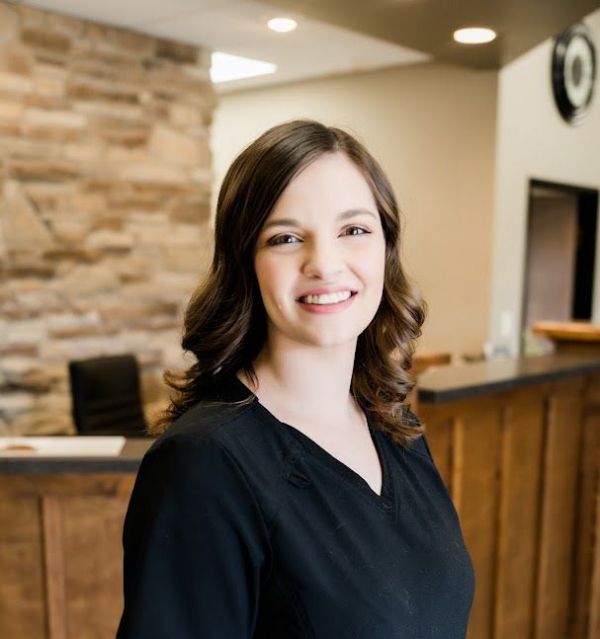 Brie Birky
Technician
Brie was born in Chickasha, Oklahoma and moved to Illinois shortly after. She attended Olympia High School and graduated in 2015. She then went to Eureka College for a year and joined our Team in 2016. Brie has a German Shepherd named Simba that she met when the Humane Society of Logan County brought him in and it was love at first sight. In her spare time, Brie loves spending time outdoors, swimming, and of course, spending time with her pup.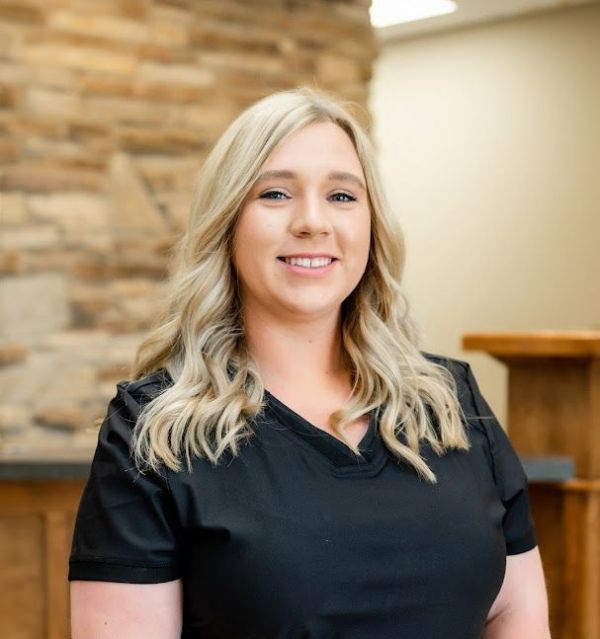 Autumn Mitchell
Tech Assistant
Autumn was born and raised on a small horse farm in rural Dewitt County, where she grew up riding horses. Autumn graduated from Clinton Community High School in 2015. She then went on to receive her Cosmetologist License in 2016. Autumn and her husband, Tyler, still reside in Dewitt County with their Siberian Husky, Arctic, and three Quarter Horses; Copper, Titan, and Rio. In her free time, Autumn enjoys traveling, camping, attending rodeos, and spending time with her dog. Autumn's favorite aspect of the job is being able to interact and build relationships with every patient and client that comes into our facility.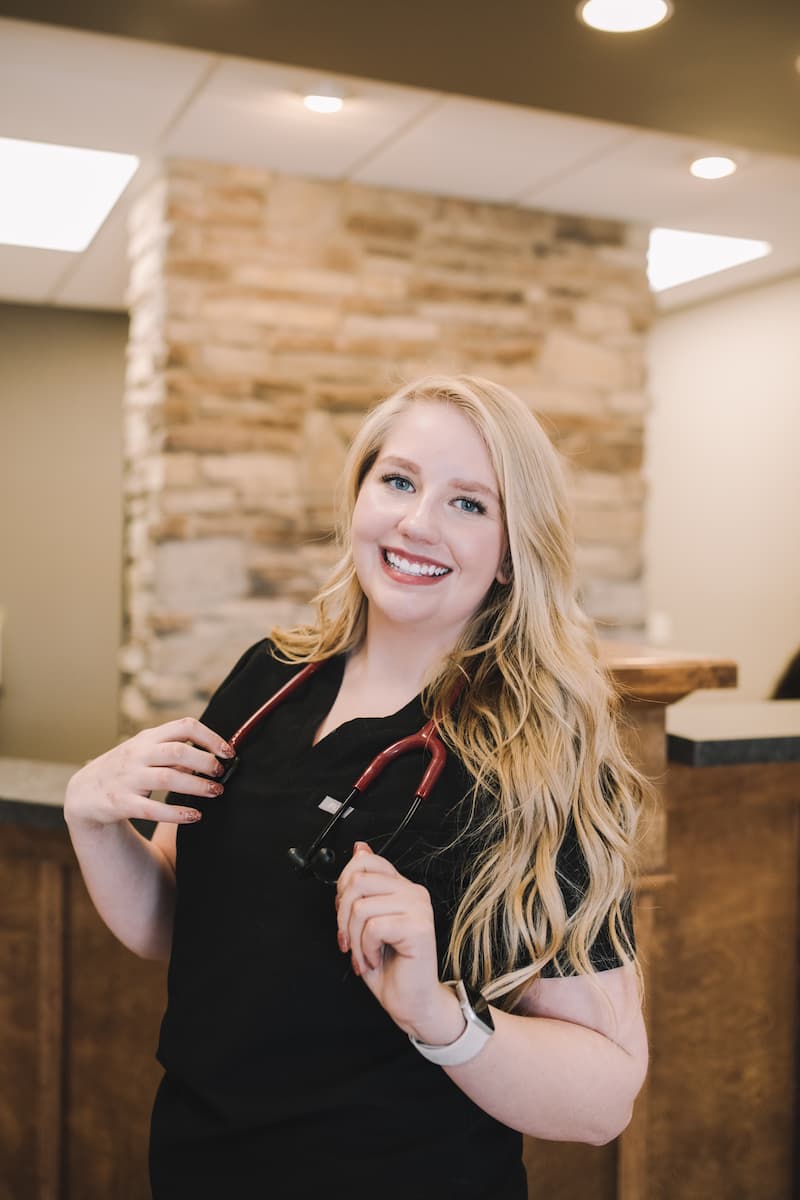 Taylor Welbes
Technician
Bio coming soon!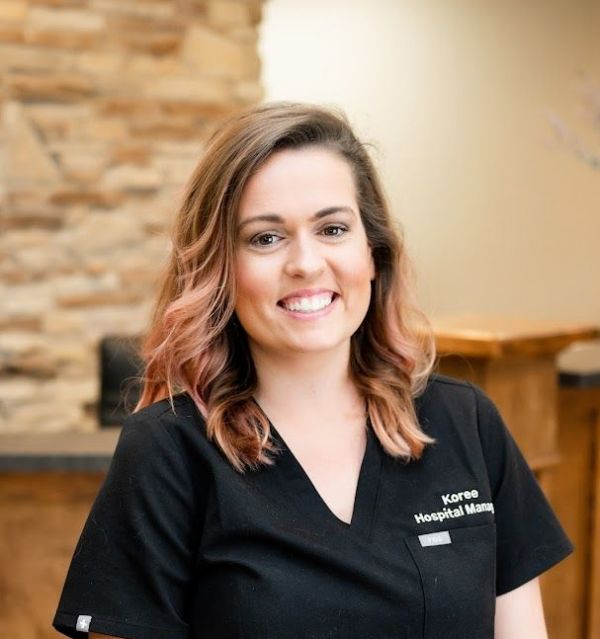 Koree Leesman
Hospital Manager
Koree joined the Timbercrest team in 2014. That same year she married her husband, Dustin. They had their first child, Daphne, in 2018 and their second, a son, Wilson in 2020 on Koree's birthday! Koree and her husband live on rural property in Atlanta where they spend most of their time with their children enjoying the outdoors. Koree has a 14 year old Shih Tzu, Izzy, a 10 year old chocolate lab, Piper and a 8 year old cat, Opal. Koree is a Flordia native and frequently visits with her family. Koree loves building client relationships, being apart of the community, and helping to offer and promote the best care possible for Logan and surrounding counties. She firmly believes that a day without laughter is a day wasted!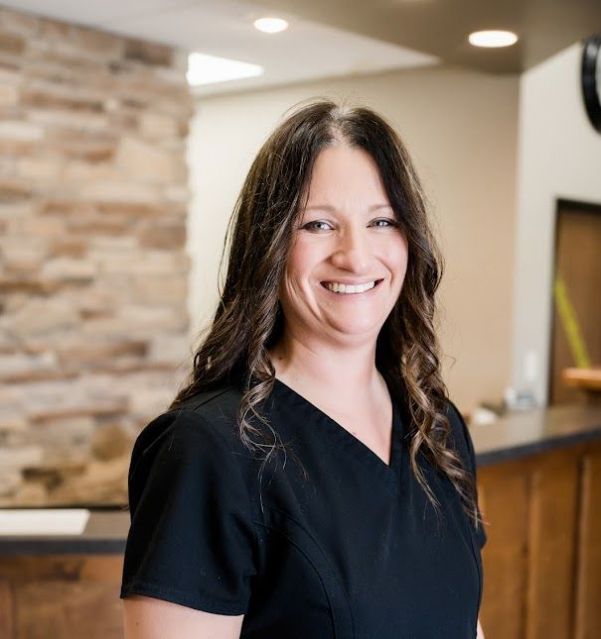 Sonia Steiger
Receptionist
Sonia joined the Timbercrest team in September 2014 as a receptionist. One of her favorite aspects of her job is the interaction she has with each client and patient on a day to day basis. Sonia grew up in rural Monticello, IL on a small private horse farm. Sonia moved to the area with her 2 daughters to live with her husband and their son on a Red Angus cattle & grain farm. In her spare time, she enjoys showing cattle with her children, training and riding barrel horses, traveling, and supporting her 3 children in their various sporting activities.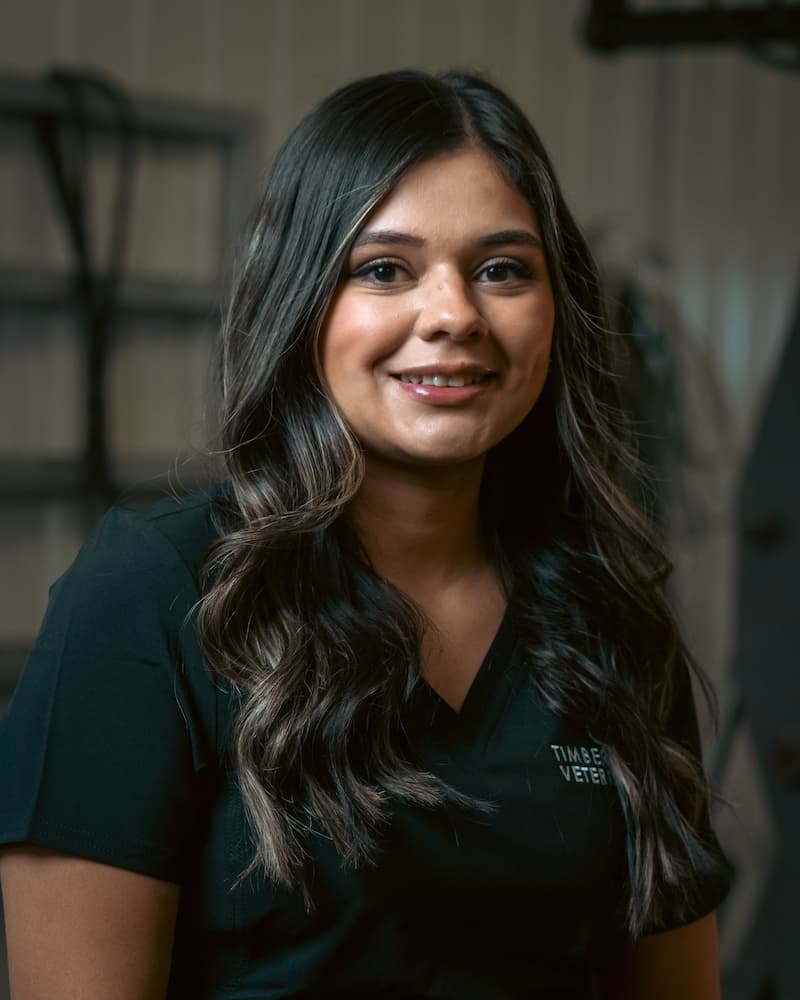 Lusero Casarez
Receptionist
She was born and raised in Dewitt count and graduated from Clinton High School in 2014. After high school she went on to Richland Community College to get an Associates in Arts, then decided to pursue her love for animal and took a Vet Assistant course at Heartland Community College. Outside of work, Lusero enjoys spending time with family and friends, going on walks or lounging on the couch with both of her Great Pyrenees mixes, Milo and Luna.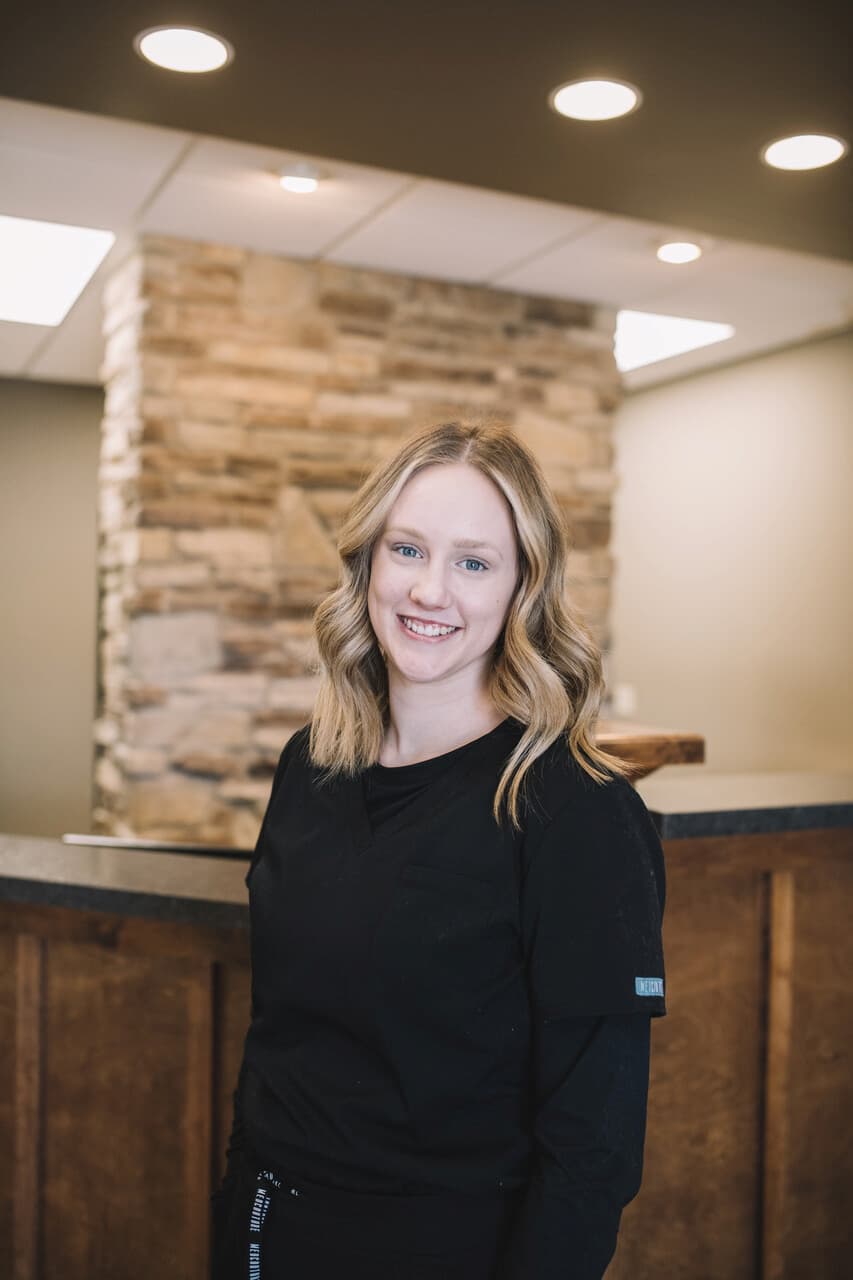 Madison Leach
Receptionist
Bio coming soon!